Posted By Q8bunny on 6/06/2016 9:56 PM

Vienna: That effect is called bokeh and apparently it's much sought after – which is proof of Hazel's having chosen a good new camera kit.
Buns appreciate looking good in pictures.
I took these pictures in auto mode, and they still turned out nicely, I think! Hopefully they will get better with practice.

Vienna, the blurred background is great! Love this camera!
LPT: What a cute picture of Everly and Winnie!

And Bindi, oh boy. That's some disapproval!
Theo, awww! Sooo sleepy!
Bam is so cute!

You guys are right, Mosby is getting huge! He's an 8 lbs monster now, which is ironic considering he's only 5 months old and still has all his baby teeth. He looks like a toothless old man right now, he could fit twice as many teeth in his giant mouth!

The boys hanging out: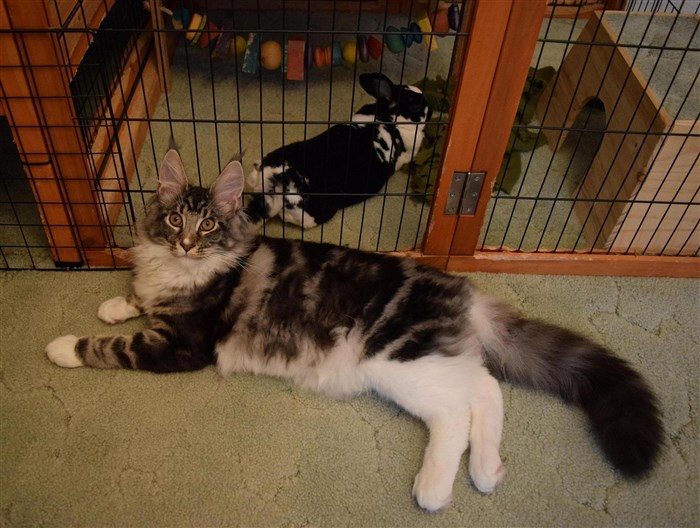 O: "Hey Mose, have you ever noticed that the human's face is pretty much bald?"
M: "You're riiight… GROSS!!!"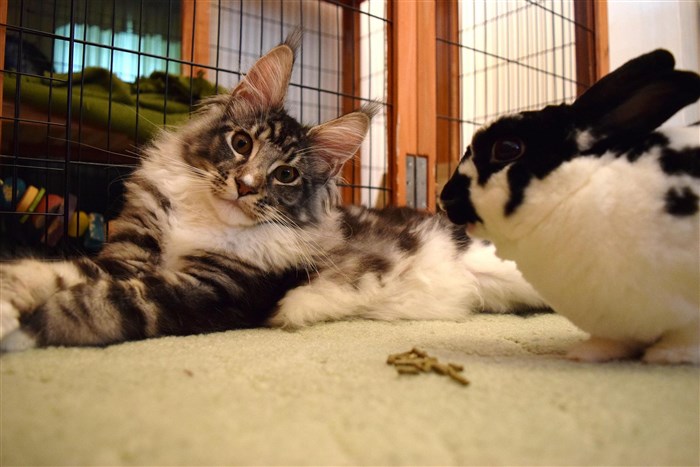 L: "Ewww, it IS bald…"
M: "Not as bald as your ears."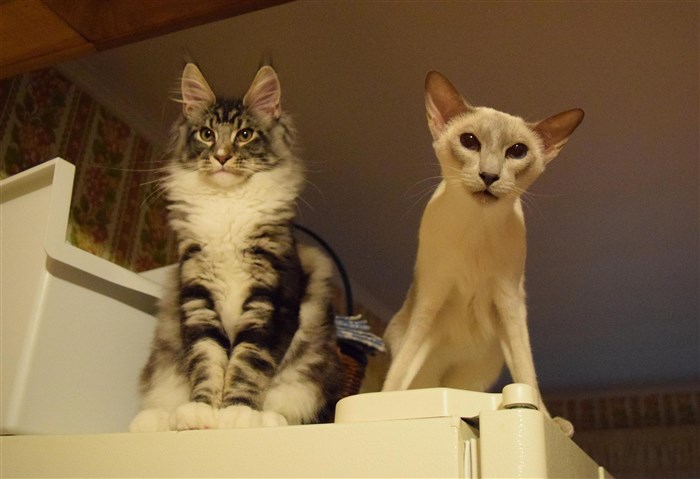 L: "%$#&…!"